Spring Newsletter 2018

In this issue
Fresh New Menu

 Just in time for your next soirée, the spring menu from M|Catering has arrived…along with the season's first fresh local produce. Out taste buds are all atwitter!
Michigan Union: Closed for Renovation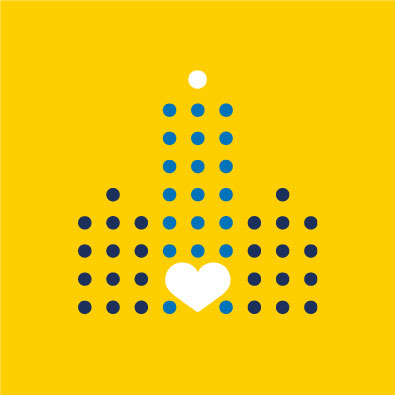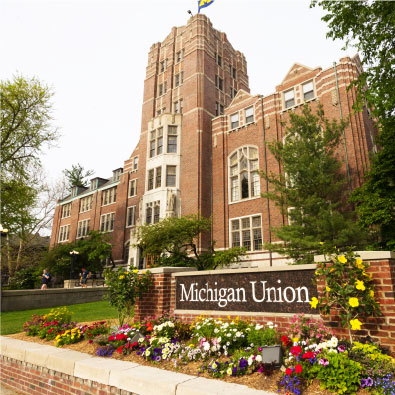 On Monday, April 30, the Michigan Union closed until winter 2020 for an $82.5 million renovation. During the renovation, we encourage you to plan early and consider these alternative resources for meeting and event spaces.
The Michigan League: 15 meeting rooms
Pierpont Commons: 5 meeting rooms
Palmer Commons: 8 meeting rooms
We've also added a resource to our website of all available meeting spaces across campus. If you need help finding accommodations, please talk to us. We are ready and willing to help!
Regardless of where you meet, we are available to assist with event coordination, catering, and conference services and support.
In January 2019, we will begin taking advance reservations for 2020 events at the Michigan Union, so mark your calendars!!
Information about the Union renovation, including architectural renderings, can be found on the Michigan Union website.
Looking for a department once housed in the Michigan Union? Need a new place to grab a coffee, a book, a bite to eat, or computer help? Find them here.
If you have any questions at all, please contact us! 734-764-2000
Pierpont Retreat Sale! May 1 – August 25, 2018

Take advantage of this all-in-one summer retreat deal and save!
Pierpont Meeting Room (9 Hours!)
Audio Visual Package
Continental Breakfast and Afternoon Break from Café To Go
Lunch Special at Fireside Café
Just $25/person for 16 or more; $35/person for 12 to 15.
Winning News

University of Massachusetts, Yale, Boston College and several others were among the nominees in an annual competition sponsored by The Association of Collegiate Conference and Events Directors – International. At the end of the day, Michigan's Bicentennial Planning Committee took home the award for Outstanding Institutional Achievement in a Single Event.  The award recognizes significant innovation and measurable outcomes.
"The MStaff 200 event demonstrated a complete campus-wide and community-wide effort with a significant level of volunteerism," said Elaine Hanke, Director of Conference & Event Services, who nominated the MStaff200 planning team. Congratulations!!
What's Happening Here?
Summer events at North Quad are heating up. Weddings, luncheons and celebrations are quickly filling the available May through August calendar. Ask for this beautiful venue at your next event.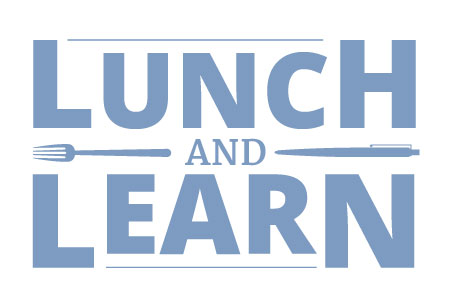 A series of lunch and learns on topics related to conference/meeting/event planning/ registration/summer programs/catering and more are now in the works. Our goal will be to help you gain practical knowledge and insights into areas that will be of value to you in your job or career. So. What would you like to learn about or explore? Fill out our inquiry form and stay tuned!
Success Story
"The staff was very attentive and helped me with a last-minute request. It has been a few years since I last worked with Conference & Event Services and I was impressed by the new efficiency and ease of booking a space and catering."
Public Relations Associate,
WeWork, Taubman College
About the Event: After a group lunch at Fireside Café, this meeting was held in the Executive Suite at Pierpont Commons. Michigan Catering provided a light afternoon coffee break.
We are always happy to help, regardless of the size or timing of your meeting or event.
Staff News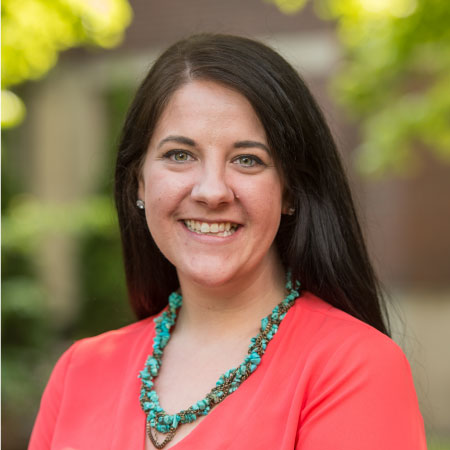 Herlein Earns CMP
After years of hands-on experience, rigorous study and in-depth testing, Chelsea Herlein, an Event Manager with Conference & Event Services has earned the prestigious designation of Certified Meeting Professional. CMP is the highest level of excellence in the field of meetings, events, and conferences. Having "CMP" behind her name means that Chelsea is among the most professional and capable event professionals in the nation. Way to go, Chelsea!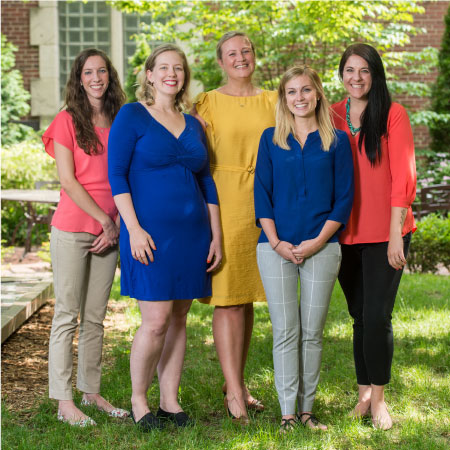 Union Event Staff Moves
During the Michigan Union renovation, C&E's Union Events Staff will be joining the Conference and Summer Operations Team at the Baits office hub on North Campus. The teams will take advantage of this opportunity to cross train in one another's specialties as a way to develop an even more well-rounded department.
Summer Intern Housing
Still looking for intern housing? Talk to us today about an on-campus apartment for your summer intern or visiting scholar.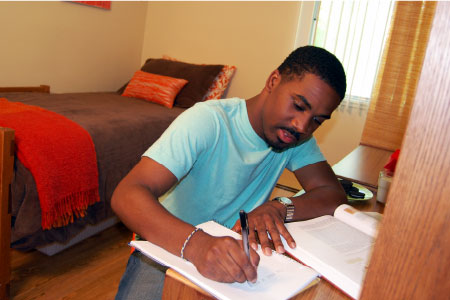 M|Catering Featured Recipe

Spring Pea Risotto with Shrimp & Grilled Asparagus (Serves 4)
Take advantage of the sweet taste of local spring vegetables in this delightfully creamy dish. Or choose it from our new Spring menu.
Risotto
1½ cup spring peas (fresh or frozen)
3 to 4 cups seafood stock or broth
2 medium shallots, finely minced
2 tbsp garlic, finely minced
1½ cups Arborio rice
½ cup white wine
3/4 cup grated pecorino cheese (or Parmesan ,if you prefer)
3 tbsp butter
salt and pepper to taste
Shrimp
Two dozen 16/20 size shrimp, peeled and deveined
4 tbsp butter
2 tbsp olive oil
2 tbsp garlic, finely minced
2 medium shallots, finely minced
½ cup white wine
salt and pepper to taste
4 tbsp Italian parsley, finely chopped
I lemon, sliced
Asparagus
16 spears of fresh asparagus, 2" of bottoms trimmed off
3 tbsp olive oil
salt and pepper to taste
Directions
Bring 2 cups of water to a boil in small saucepan. Add peas; cook 1 minute until bright green. Drain and submerge in ice water to shock, and then drain again. Set aside 1 cup of peas. Place remaining ½ cup of peas in a food processor to puree. Bring the stock/broth to a simmer in the same pan used for peas.
Meanwhile, heat the oil and butter in separate, heavy-bottomed saucepan over medium heat. Add the shallots and garlic and cook 3 to 5 minutes until translucent (not brown). Add the rice and cook for 2 to 3 minutes, stirring with a wooden spoon until the grains are coated and have turned nearly completely white. (Toasting the rice at this stage gives the risotto a creamy and al dente texture all at once.) Add the white wine and cook until nearly evaporated. Begin adding the stock/broth 1 ladle at a time, letting all of the stock absorb before adding more. Stir frequently, but not constantly. Continue this process until all of the stock/broth has been added. Add pureed peas & whole peas at this time. Finish with grated cheese. Cover and keep warm.
In a separate sauté pan using medium heat, add oil and butter. When butter is melted, add shrimp and cook until halfway done. Add garlic and shallots; cook for 2 minutes. Add wine and cook for 2 to 3 minutes. Reduce heat to low and let simmer. Drain the shrimp, reserving the sauce.
Wash asparagus and pat dry. Coat with olive oil, salt, and pepper. Grill, sauté or roast in 350 degree oven for 3 to 5 minutes or until desired tenderness is achieved.
For plating, place a mound of risotto in the center of the plate. Arrange shrimp around risotto and spoon some of the reserved sauce over the shrimp. Arrange asparagus nicely on the side. Garnish with chopped parsley & lemon. Enjoy!