Celebration Event Services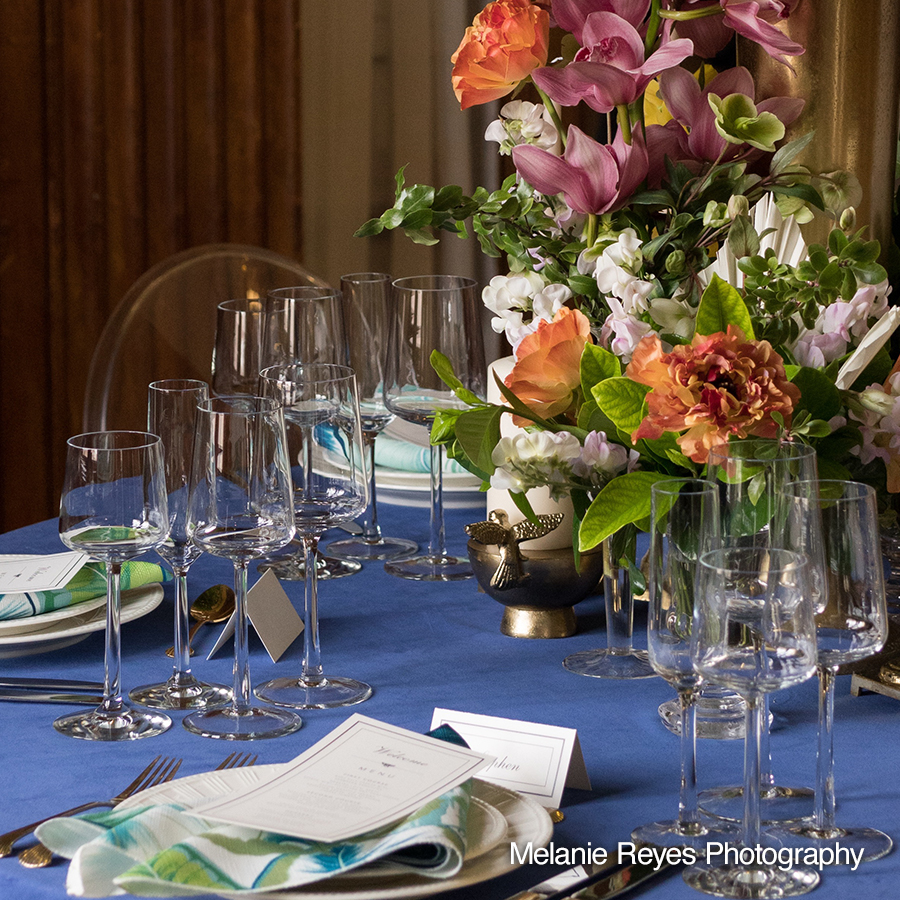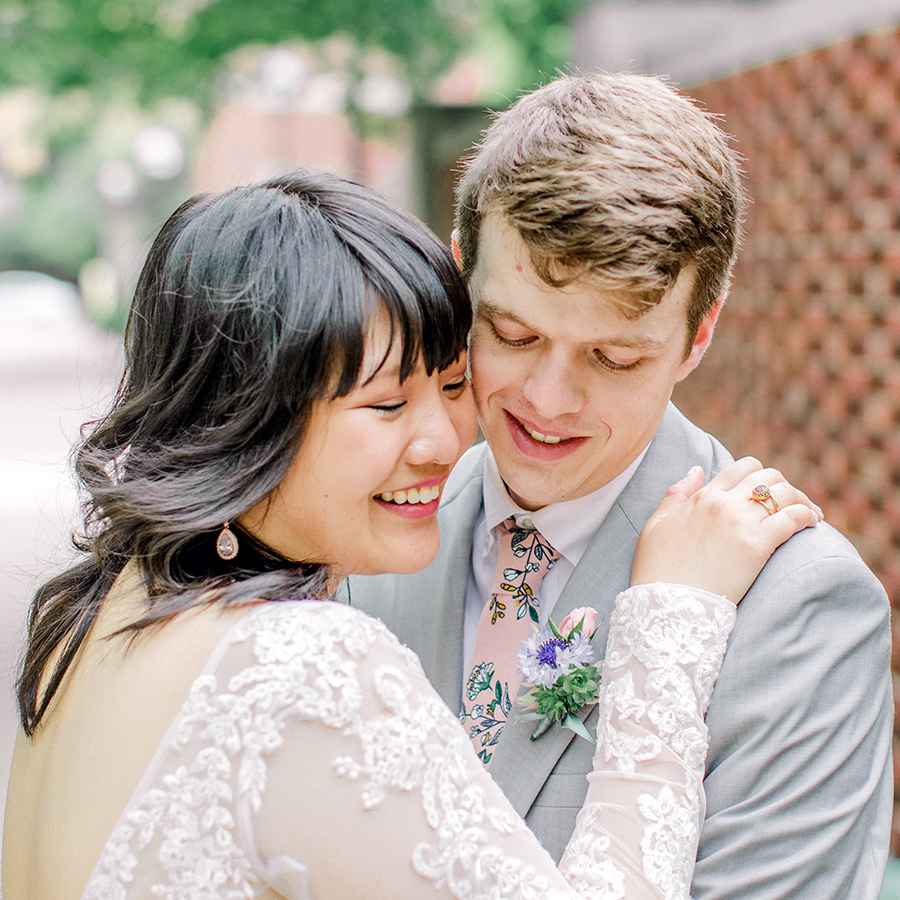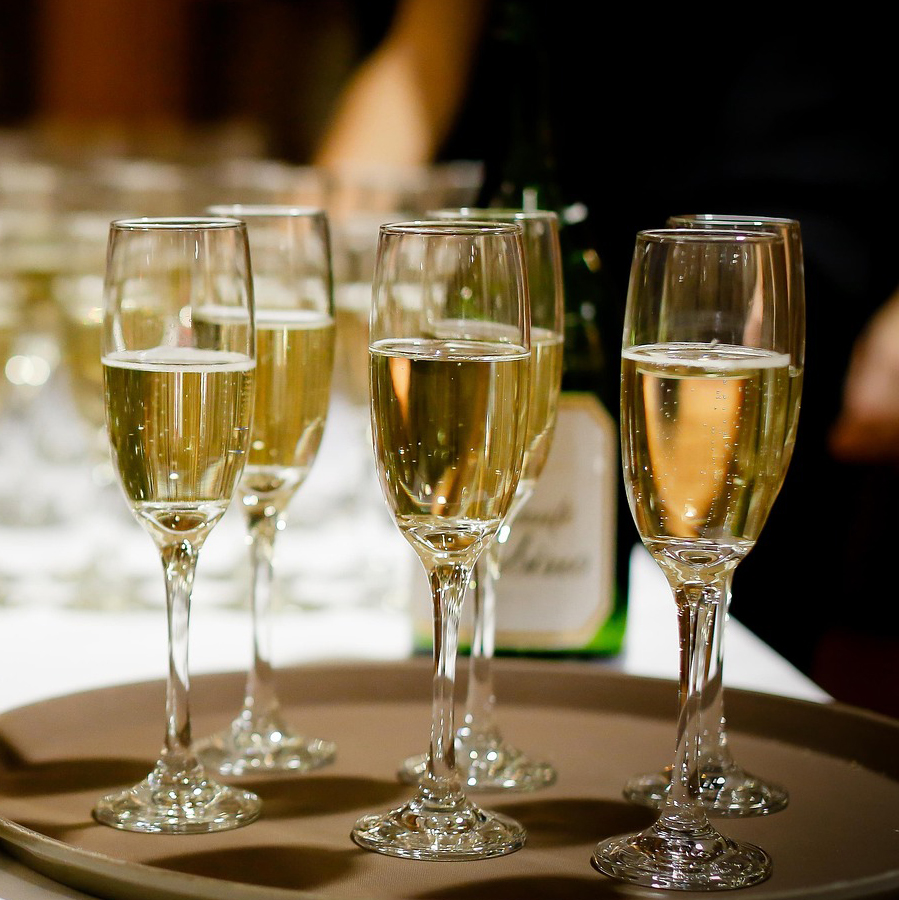 Whether you are celebrating a wedding or special event, help with logistics makes planning so much easier. Our impeccably organized staff offers support with menu design, vendor services, billing details and more. We partner with you to ensure a celebration filled with joy!
Our Celebration Event Services Fee of $225 applies to wedding receptions, bar mitzvahs and bat mitzvahs.
EVENT PLANNING & WEDDING SUPPORT
Participate in or conduct venue (League, Pierpont & Union) tours & appointments with event manager
Coordinate & order standard

 in-house

linens
Coordinate specialty linens & chairs (with additional contracting fee of 20%)

Discuss table inventory & table rental

Design custom event layout diagram
Arrange in-house AV rental
Reserve rehearsal room, ready rooms, green rooms & ceremonial rooms (

with additional room booking fee

)

Ready room not included, pay standard pricing

Rehearsal rooms included

Non premium rooms

Can book no earlier than 30 days prior to event

Refer to Inn at the League for hotel rooms

Finalize Wedding Worksheet

All event details required to be provided to internal partners no less than six (6) business days prior to the event date by 12pm EST

Facilitate final event details meeting:

Parking
Event Timeline review
Guest counts
Directions/Maps
Diagrams
Menu, Meal designations, Dietary Restrictions
Vendor Confirmations (drop off, pick up confirmations)
Drop-off items

to be stored in building annex

Finalized Seating Chart
FOOD/BEVERAGE
Plan & organize all catering details with appropriate teams

Collaborate

with chefs to create specialty menus or dietary restricted meals
Facilitate internal meeting with Catering Manager

as needed

Arrange opportunity to attend tasting showcase or private tasting
Coordinate with catering manager for specialty cocktails, custom alcohol brands and orders
Arrange ready room food & beverages options

 (with additional room booking fee)
VENDOR SUPPORT
Share & recommend couples to Preferred Vendors

Connect with vendors re: load-in/out, facilities questions etc.

load-in/out, facilities questions etc.

Verify counts for linens/rental chairs (when client orders)

Verify counts for linens/rental chairs (when client orders)

Coordinate with Valet Services (as applicable)
Coordinate with UM Parking Services

Send out finalized guest list

Schedule & secure Parking Attendant


ADDITIONAL INFORMATION/ FEES

Outside Vendors:

All vendor equipment must be removed from the venue within 1 hour for a standard event and 1.5 hour for a Celebration Fee client of the event end time

Additional room charge will be rounded to the half hour for any time outside of the specific vendor strike time

The client will be responsible for this charge
Wedding Cake Storage:
Cakes need to be picked up within 48 hours of the event. 

Any items related to the wedding cake not picked up within this time frame will be discarded
Complimentary day of set up:
Catering can set chargers and one other small item only- both must be dropped off minimum 1 day prior to event  (no escort cards can be set by Catering)

Any drop offs after the minimum time risk not being set
Linen Orders:
Linens not included in Celebration Fee

Only wedding packages include floor length house linens